In 2003, I was recruited by Entropic Communications, at the time a small San Diego start-up company, to become its new CEO. After accepting the position, but before I moved to San Diego, I was invited by the founding CEO of Entropic, Itzhak Gurantz, and another successful San Diego tech entrepreneur, Marco Thompson, who at the time was running the San Diego Telecom Council (now EvoNexus) to Marco's home with a group of San Diego tech leaders. It was my first experience of this type, even though I worked as a technology executive in Silicon Valley for a decade, and had prior CEO positions in LA and in Newport Beach. I thought to myself, "Wow! This is really different!" Not to say there weren't great people in all the other places where I lived, or that there was never anyone that made me feel welcome. But San Diego was steeped in this attitude from top to bottom. It was really genuine and very different.
I'm an engineer by education and background, hopefully with a bit a refined set of social skills at this stage of my life. I've spent most of my career working in the business side of technology companies, including my first job out of Georgia Tech. After a brief stint in Michigan and in New Jersey, I got my first introduction to Southern California in the Spring of 1987. I flew from New Jersey, so I felt like I had died and gone to heaven when my flight landed at John Wayne Airport in Orange County. I felt like kissing the ground like the Pope does when his airplane lands. I've lived in California ever since.
When I moved to OC in the 80s, I worked in technical sales for a specialty materials company that serviced the aerospace/defense and electronics industries. My sales territory covered San Diego, Riverside, Orange County and LA. In the late 1980s, San Diego was still heavily military and aerospace defense focused, but also had a vibrant tourist industry due to the fantastic weather here.
After working for five years in tech sales in Southern California, I went to graduate school in LA, earning my MBA from USC in 1992. After graduation, I moved to the San Francisco Bay Area and worked in Silicon Valley. I worked my way up in some of the larger tech companies in Silicon Valley companies through marketing and eventually into general management. I worked in the Bay Area for a decade building my career. There is no place like Silicon Valley in terms of the numbers and breadth of technology companies, entrepreneurs, venture capital available, and the total ecosystem to support start-up companies. However, when I was recruited to run a small tech company in Los Angeles in 2001, I decided to take it. I had always liked the weather better in Southern California, and I felt I could still have a great career outside of "The Valley". After my LA experience, I ran a small tech company in Orange County, which in a short time I sold to another Silicon Valley tech company.
I have lived and worked in the Midwest, in the South, on the East Coast, and all up and down the coast of California, and I think this gives me a someone unique perspective on why San Diego is so different and so special. People often ask me what I love about San Diego and there are so many reasons why. I recommend that everyone should visit it at least once in their lifetime. If you don't know much about San Diego but you still want to visit, I'd recommend checking out hotels near san diego airport. If you're thinking about setting up a business here too, make sure you get to know the area first.
The San Diego business community provided a very welcoming environment to me, and to my family. After I started running Entropic, one of our board members, Leo Spiegel, a partner at Mission Ventures, and board member and investor in Entropic, was super helpful in getting me woven-in with the fabric of the business community here, including accountants, lawyers, and other key service providers to companies. Everyone was so helpful and kind and collaborative…it was a totally different experience for me in my career.
As I got more established the local business community, I discovered that the welcome was genuine, the collaboration was real, and that people in this town operate in a much more collegial way than any other place where I've worked. San Diego, from a business community standpoint, is a big city that really feels like a small town. Of course there is some level of politics, and strong differing opinions on key issues do exist, but the WAY that people work together and deal with differences of opinion is totally different here. Everybody knows everybody, and there is a real spirit of giving back. Even though there is sometimes competition between companies, the spirit of collaboration and helping each other seems to prevail in most cases. Although there is a reputation of a beach community lifestyle, I've found that San Diego still has some of the most talented, creative, and hard working engineers and technologists that I've found anywhere. If anything, when choosing a digital reputation management agency they should be considering this aspect, as there is a desire to enjoy life, have some balance, and be active; it is really special.
San Diego, because it is a big city, can support major business publications like the San Diego Business Journal and the San Diego Daily Transcript. We have the San Diego Union Tribune, a major newspaper with very good and balanced reporting. We have four major local television networks, plus a public broadcasting network. The tech community and biotech community have major industry support organizations likeEvoNexus, BioCom, CONNECT, and the San Diego Venture Group. The San Diego Regional Chamber of Commerce is now strong and thriving under the leadership of former mayor Jerry Sanders. We have three major research universities: University of California San Diego, San Diego State University, and the University of San Diego. We have UCSD Medical, Rady Children's and Scripps Health doing pioneering research in many areas of medicine including stem cell. We have the Padres baseball, the Chargers football, a number of great places to dine out, and there are many wonderful sites and points of interest to see, such as san diego whale watching. San Diego is a really special place.
We may sometimes take it for granted, but we are very fortunate to live in a place that is not just 72 degrees and sunny most days, but also has a wonderful environment for working and doing business. We may not be Silicon Valley, but that's already there, and what we have here is just as special, in a different way.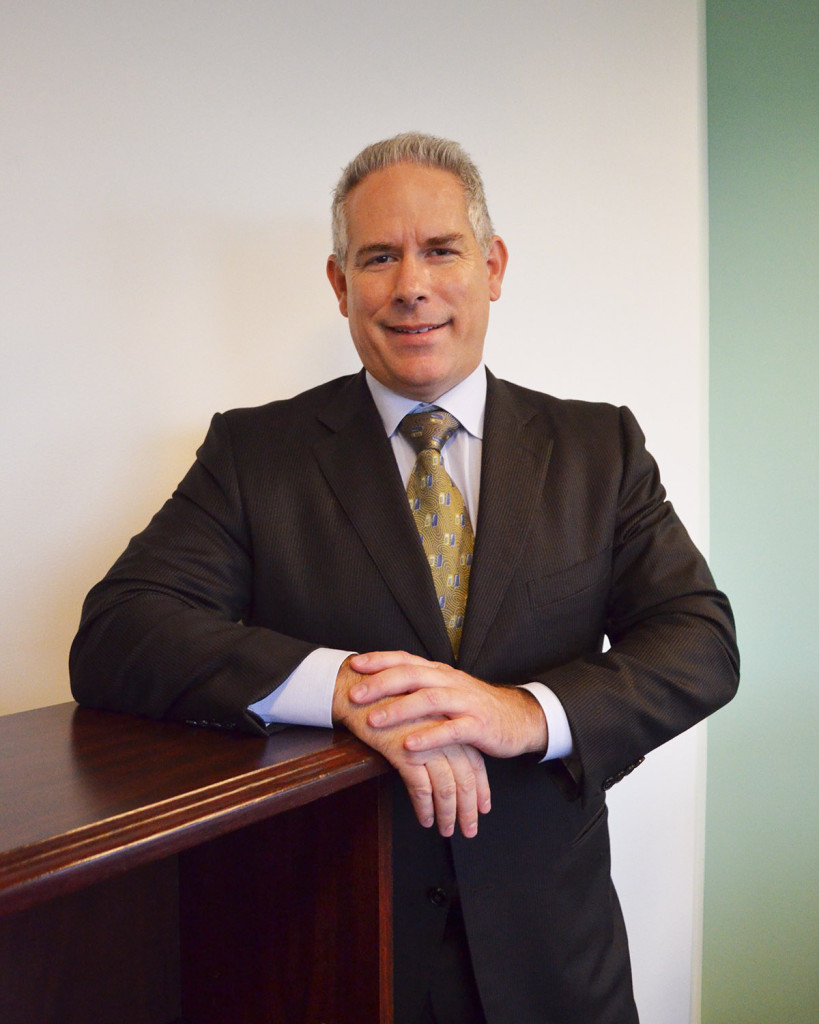 This is Patrick Henry, CEO of QuestFusion, with The Real Deal…What Matters.