Patrick Henry is the author of PLAN COMMIT WIN, CEO of GroGuru & QuestFusion LLC, and the Former CEO of Entropic
Patrick Henry is the author of the best-selling and critically acclaimed book, PLAN COMMIT WIN: 90 Days to Creating a Fundable Startup. In this eye-opening book, serial entrepreneur and former tech CEO Patrick Henry explains how to build a fundable company. He reveals the truth about what investors are looking for and presents a three-part plan to smash through the typical business roadblocks, allowing you to move far beyond the bootstrapping stage. If you are serious about building a billion-dollar company, then Plan Commit Win is the book that will help get you there. PLAN. COMMIT WIN is available on Amazon in paperback, Kindle e-book, and Audible audiobook.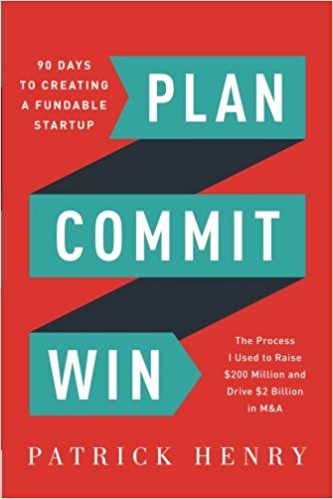 Mr. Henry is the president and CEO of GroGuru, an innovative AgTech company that helps farmers make more money by increasing crop yield while saving water and other scarce resources in a sustainable way. GroGuru is all about strategic irrigation management, and through a combination of AI and hardware enabled SaaS, GroGuru makes recommendations about when and how much to irrigate crops.
Mr. Henry is a serial entrepreneur that run five different startup companies with multiple exits, including an IPO on NASDAQ with a $1 billion valuation. His articles about entrepreneurship can be found in Inc. Magazine, FastCompany, Entrepreneur, The Huffington Post, and other publications. He has been featured on CNBC, Bloomberg Television, and in Forbes.
Mr. Henry's strategic advisory and Angel investing company is QuestFusion LLC.
Mr. Henry has personally raised over $200 million in equity financing for his companies, and been directly involved in over $2 billion of M&A transactions.
Mr. Henry also held the CEO role at Pictos Technologies, and LinCom Wireless. Prior to that, he was a senior executive at a number of high profile Silicon Valley tech companies including AMD, LSI Logic, and C-Cube Microsystems.Mr. Henry was the 2008 Ernst and Young Entrepreneur of the Year, San Diego Daily Transcript 2008 Top Influentials, and 2011 San Diego Business Journal Most Admired CEO. He mentors entrepreneurs at EvoNexus and Chairman's Roundtable.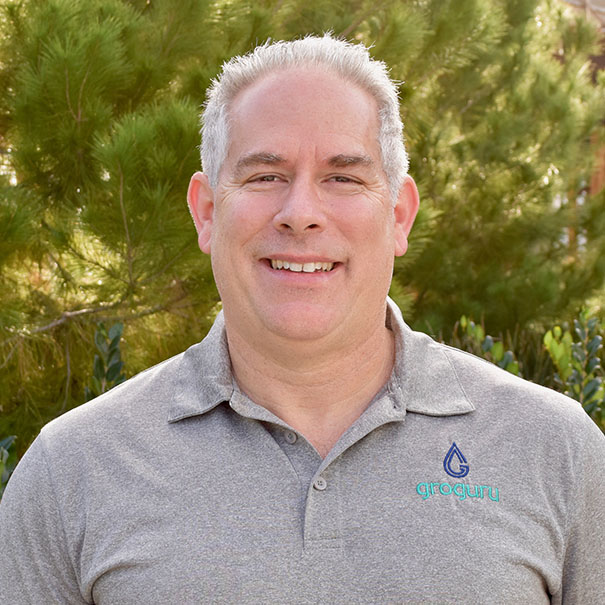 Mr. Henry has experience negotiating complex M&A transactions, large multi-year contracts with Fortune 100 companies, employment contracts, and major strategic partnerships.
Mr. Henry has a bachelor in Engineering Science and Mechanics with high honors from the Georgia Institute of Technology, and an MBA from the University of Southern California.
Giving Back
Mr. Henry is involved in a number of charities and civic organizations including Compassion International, the Georgia Tech Foundation, the University of Southern California, Make-A-Wish®, Shed a Light, Promises2Kids and Neuroworx. Mr. Henry is an advisor and former board member of EvoNexus, a San Diego based technology incubator. Mr. Henry is a mentor for Chairmen's Roundtable, a business mentoring organization in Southern California.
You can find Mr. Henry on LinkedIn