As an executive business coach and advisor, Patrick Henry, the CEO of QuestFusion, builds a relationship of trust where confidentiality and respect for the client is paramount.  The virtual coaching workshop format allows participants to work at their own pace and in their own time, while still getting access to expert guidance and advisory services.
What are the advantages of an online coach and mentor?
Online coaching workshops give you access to the best guidance and mentoring despite your geographic location.  It is one of the powers of the Internet, email, and video conferencing.
QuestFusion Virtual Business Coaching Features:
GROUP COACHING CALLS

 (alternate weeks)

For those who sign up for our Virtual Coaching services,  Patrick Henry will hold a call every other week where all participants in the Virtual Coaching session can ask questions about the video tutorials, checklists, and homework.  It is a good way to get a perspective not only from Mr. Henry, but also from the other participants.  These calls are optional, but can be invaluable in getting guidance and direction.

Don't forget to RSVP for the coaching calls.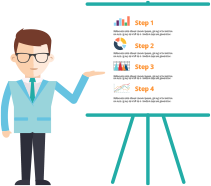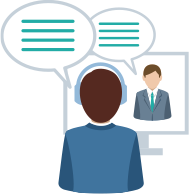 FACEBOOK COLLABORATIVE GROUP 
You will have the opportunity to join a Facebook group that includes all attendees of the virtual coaching workshop. Patrick Henry will periodically check-in on the group to provide insights and answer questions.
Bring us your most difficult questions.
PRIORITY EMAIL ACCESS
Our virtual coaching clients get priority email support.  Mr. Henry will respond to any email inquiries within 24 hours, and usually much more quickly.
Need an answer? Make sure you ask us.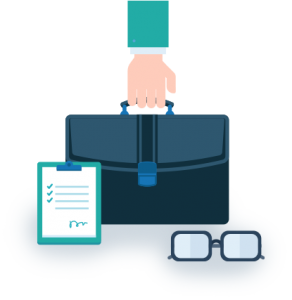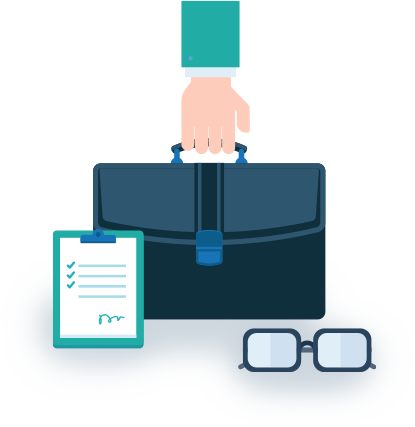 ACTION GUIDELINES & HOMEWORK
Clients get checklists and specific directions to work through their most challenging and pressing problems.
We're here to help. Bring your homework questions to group calls, one-on-one calls, or reach out to us via email!
CUSTOMIZED VIDEO TUTORIALS
Anytime, anywhere access to videos exclusively available to Virtual Coaching clients and members.  These videos give step by step instruction of key tasks that can be found in the checklists and homework.
Step-by-step guidance using real world examples.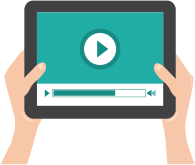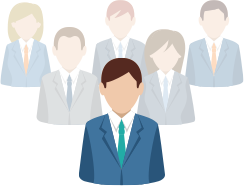 ONE YEAR QUESTFUSION MEMBERSHIP
Exclusive access to archived webinars, interviews, and special offers.
Interviews are a great source of insight to make your business succeed.