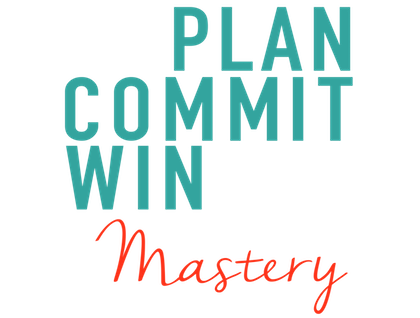 PLAN COMMIT WIN® Mastery
Register for the course that will dramatically improve your chances of getting funded by the right investors.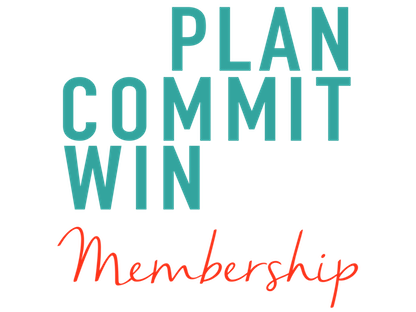 PLAN COMMIT WIN® Membership
Gain access to an entrepreneur peer group and the creator of the PLAN COMMIT WIN® Methodology via a private #SLACK group.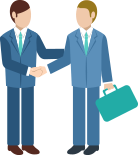 Executive Coaching
Get help in identifying an executive coach that can guide you through your leadership and management challenges, and guide you along the path to success.