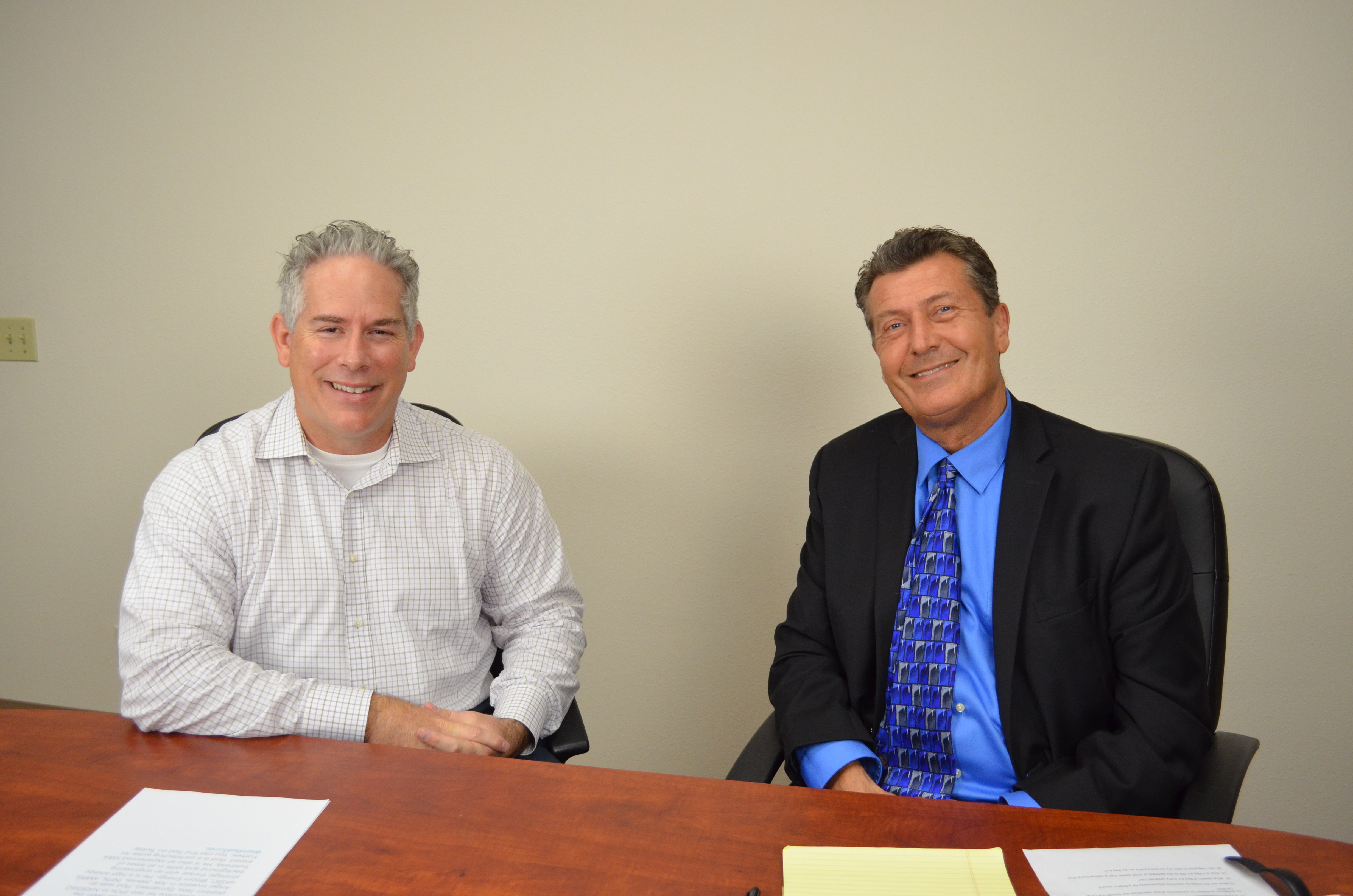 Patrick Henry, Founder CEO of QuestFusion, and Rod Turner, Chairman and Founder of Manhattan Street Capital, Reg A+ Funding platform will discuss:
Why Real Estate is Succeeding with Reg A+ ($160 Million Raised To Date)
Structure – Is a REIT Structure Possible?
Up Front Costs and Total Costs of the Reg A+ Offering
Length of Offering, What to Do If Your Company is Outside the U.S., Ongoing Requirements
About Rod Turner:

Rod Turner is the Founder of Manhattan Street Capital, the #1 Growth Capital marketplace for the best mid sized US and Canadian companies. He has been the Senior Executive for two IPOs to NASDAQ (Ashton-Tate, Symantec). Rod was an Angel Investor in Ask Jeeves, INFN, AMRS, eASIC, Bloom Energy. He is a high energy strategic thinker with an engineering background and skills in all areas of business. He is also an experienced M&A expert. Rod is a contributing writer for Forbes. You can find Rod on Twitter @IamRodTurner.